Hey lovelies,

We've had no sunlight for swatching over the last few days, so I thought I'd share some of the pretty Korean polishes I have been lusting after lately. All images copyright of their respective owners (I've linked to each source).

UPDATE: I may have been shopping :D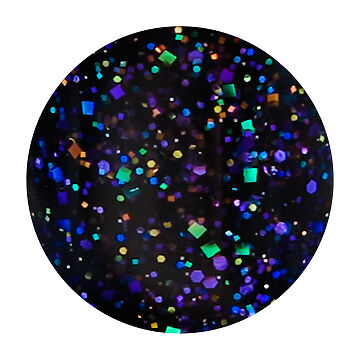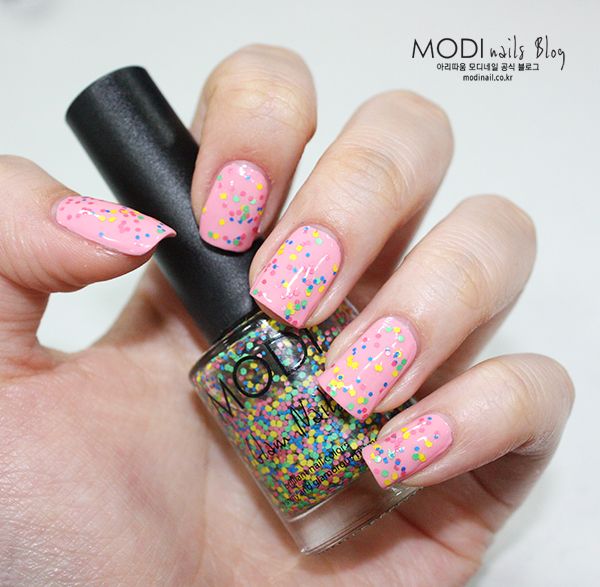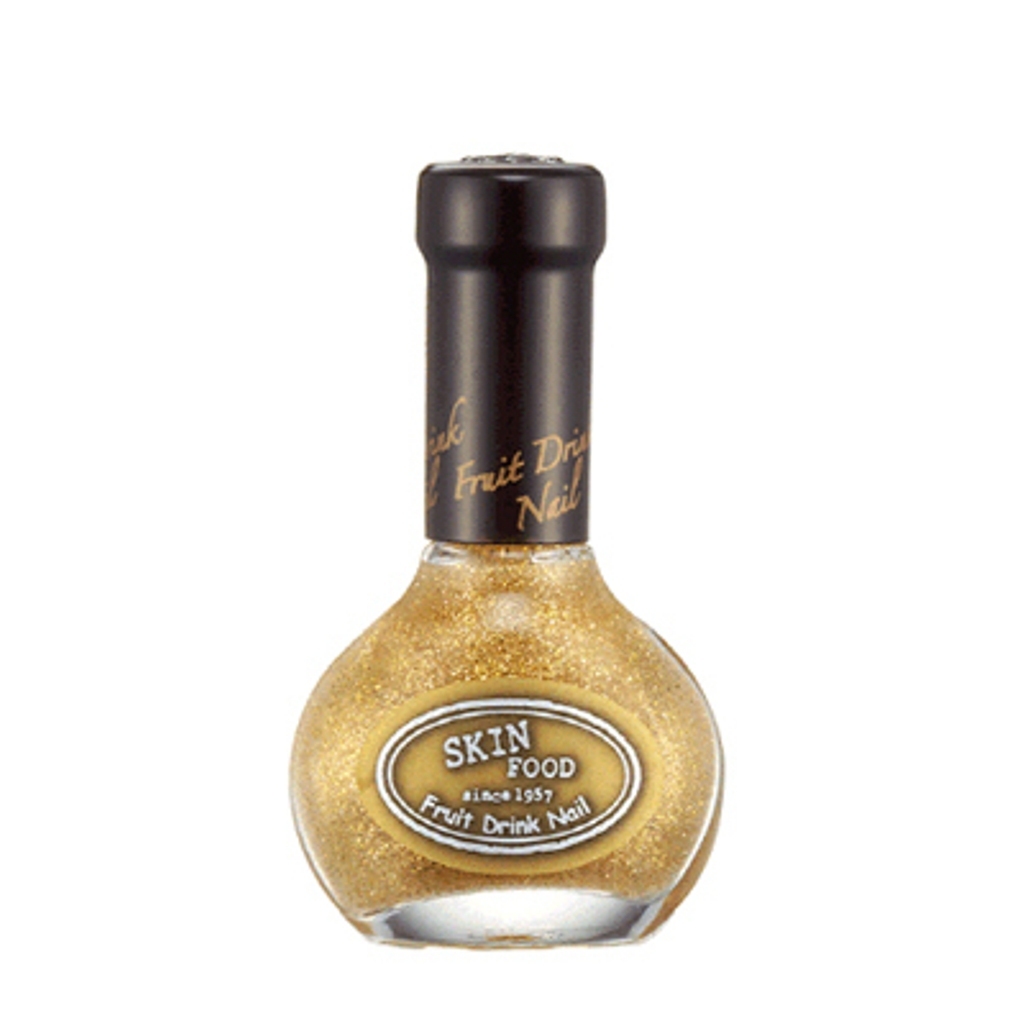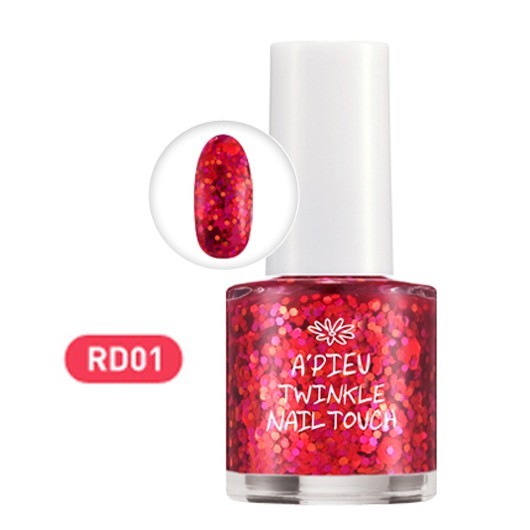 Reminds me of Lynnderella Gotta Love Brains!
Skinfood Party Tok #13 Burning Party
Skinfood Party Tok #12 Beach Ball Party
Are you lusting after any of these pretties? Have you seen any other Korean polishes I should check out?
X
Lani